eBook
Global Talent Mobility Platform ROI: The Impact of Automation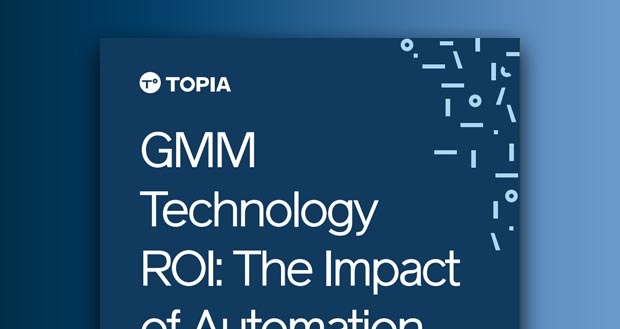 What do you stand to gain from global mobility management automation?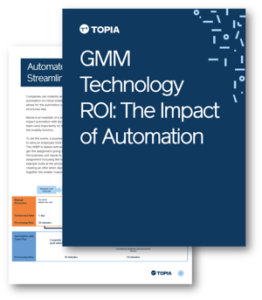 In many organizations, the mobility program involves a significant amount of repetitive manual data entry. Mobility professionals spend much of their time logging into multiple siloed systems and copying and pasting data between them. Similarly, they are manually creating assignment documents and agreements by making a copy of a recent document version from a shared drive, and making edits to customize it to reflect the current employee.
In this eBook we take a look at how a global talent mobility management platform can automate the manual, repetitive process performed by HR teams and the benefits this delivers to an organization, including:
Cost and time savings
Better data security and compliance
Consistency of experience across your entire mobile population
Download the ebook to learn more.