Streamlining compliance management business travel and distributed workforces.
Use the calendar below to schedule an overview of the Topia solution including a short demo. Carrie Hancock will detail how BCD Travel customers are using Topia Compass to remain compliant not only with cross border business travel, but also their distributed workforces. There's also the immediate opportunity for tax savings due to workforces working for home.  Keep scrolling for more resources.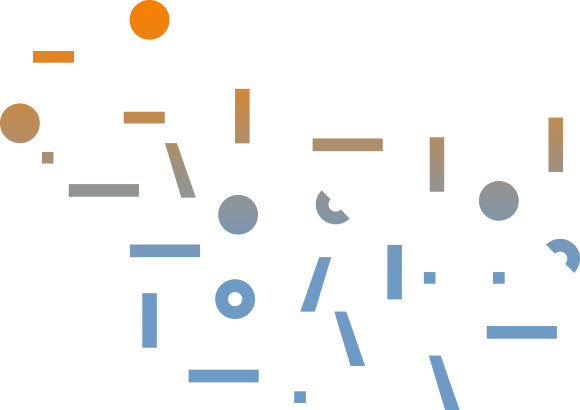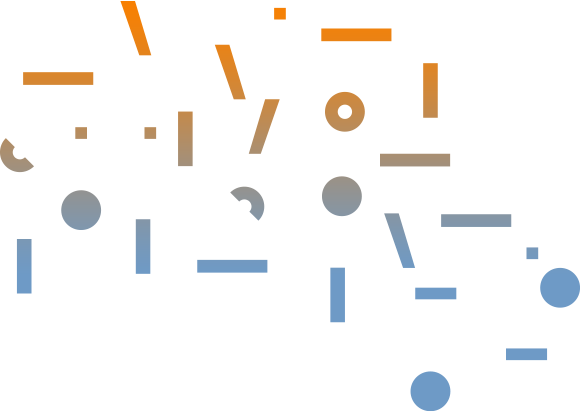 Topia Compass delivers the most advanced solution for automated business travel and distributed workforce compliance management. By analyzing and interpreting travel bookings from BCD Travel along with other data sets, Topia
Compass determines the tax and immigration implications for mobile workforces.
Topia Partners with BCD Travel to Automate Business Travel and Distributed Workforce Compliance
New partnership streamlines compliance workflows to determine where and when employees are traveling, taxes are owed, and immigration or other compliance risks are triggered

5 Reasons to be excited about the Topia + BCD Travel Partnership
We couldn't be more excited about this relationship and what it means for our joint customers. Here are five reasons why you should be excited too!
BCD Customers will love:
Streamlined compliance management
A best-in-class solution
Go live in weeks with minimal effort
Audit protection
A great experience