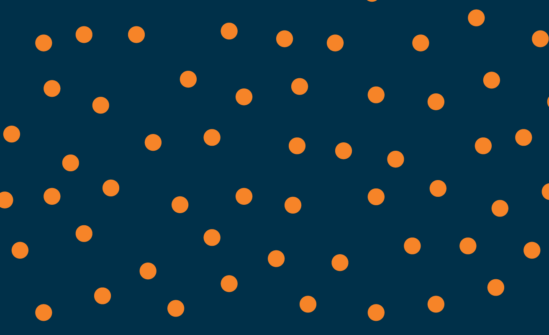 Looking for your first job… in another country? The times are a-changin.
When it comes to the joy of obtaining your first job straight out of university you are met with an abundance of challenges. For those who have the "what I want to do" part figured out, they begin to apply straightaway. As we know, this can be the most competitive lottery one can enter with many applicants in the same boat. Recruiting teams and hiring managers spend weeks pouring through countless CVs which result in rejection letters being sent to many of those same applicants. From personal experience, I can say it wasn't any easy process.
I remember believing that it was better for me to apply for positions located nearby as I'd be more likely to be seriously considered. However, in the back of my mind I wanted to get a job abroad so I could live somewhere new. I searched for positions in cities outside the UK but the challenge then became how I would make such a relocation work if I happened to receive an offer. This was all new to me!
Eventually, I took a job at a tech recruitment firm located in London. I relocated from rural Yorkshire to the big city – what a change it was. Not long after, I faced the same challenge but this time from the employer's perspective. In recruitment, if we had to choose between a candidate located nearby or one outside the UK, we were likely to opt for the local applicant. There was little risk because they didn't need to relocate for the role, something the HR team and the hiring manager preferred.
Times have changed. Recent graduates are excited about the prospect of travel and possible relocation to a city far away or even to another country. With this change in attitude, companies have had to adapt so they can attract the best talent – not just those who are located a few miles away.
While the world of HR Technology has addressed key processes like recruiting, learning, and on boarding, employee mobility – global and local – remains underserved. As a new employee, there are so many questions that arise when thinking about such a move – a new neighborhood, schools, cost, transportation. Inevitably, the new hire is left to scour the internet to piece together the answers.
At MOVE Guides, we've taken on this challenge to help companies remove unnecessary barriers to sourcing and relocating the best talent. We make it possible by leveraging data, automation, and modern tools for HR teams and employees.
For me, the idea that a recent graduate can seriously consider a role abroad is an exciting one and that tools exist to make it much easier than it ever was before.