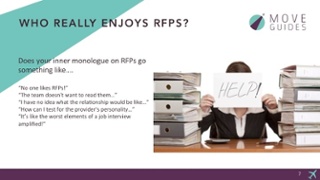 Webinar Highlights – Are We Witnessing the Slow Death of the RFP?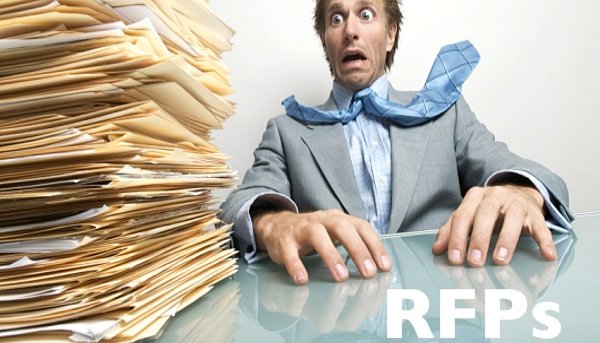 The "Request For Proposal" has long been the go-to method for finding and selecting vendors by corporations and government entities alike.
The concept of an RFP however, originated in a time when service oriented solutions dominated the market and software as a service (SAAS), cloud technology, and open platform based systems were not yet in existence.
Today organizations are increasingly turning to the pilot concept to "try before they buy" in order see first hand how a solution will benefit their organization.
In this webinar, hosted by MOVE Guides' Director of Mobility Innovation, Chantel Rowe, we examine the pros and cons of both the RFP and pilot process. We will take a look at real world examples of organizations switching from the RFP process to the pilot process and why they are making the change.
Missed the webinar live, but still want to watch it? No problem! Click here to access the webinar recording and slides.