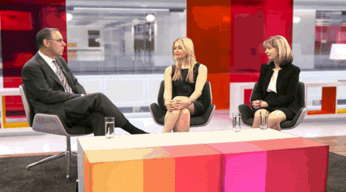 The Latest and Greatest From MOVE Guides – April Highlights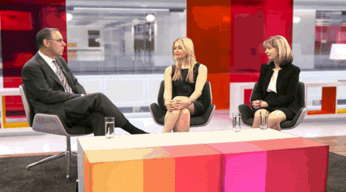 We are excited to launch four thought-provoking videos with Peter Clarke, PwC Global Mobility Leader, Julia Onslow-Cole, PwC Global Immigration Leader and Brynne Herbert, MOVE Guides CEO about key trends in global mobility.Also, check out a recent article in Re:Locate Magazine for more details on our alliance.
Click on the links below to watch these short, but insightful videos.
From Brynne's desk
Brynne is excited to announce the launch of her blog "Across the Ocean" where she shares key learnings from her journey founding a company and her views on the US/UK tech startup ecosystems. Stay tuned for more posts from Brynne.
Brynne was featured in Fortune discussing what women can do at their company to get more international experience. Brynne also recently spoke with Shellie Karabell from Forbes on the six biggest myths that people should ignore about working abroad.
Meet MOVE Guides at one of the hottest industry events
We hope to see you at one of these upcoming HR, technology and mobility events across the US and EMEA:
27 April – MOVE Guides Hosts FEM Event w/ Arup and Lloyd's Register – London
28 April – Collision – Future of Work Panel – New Orleans, LA
4 – 5 May – FEM Summit and EMMA Americas – Philadelphia, PA
10 May – Expat Academy Bite Size Briefing – London
18 – 20 May –Worldwide ERC Americas Mobility Conference – Houston, TX
To arrange a meeting at one of these events, click here.