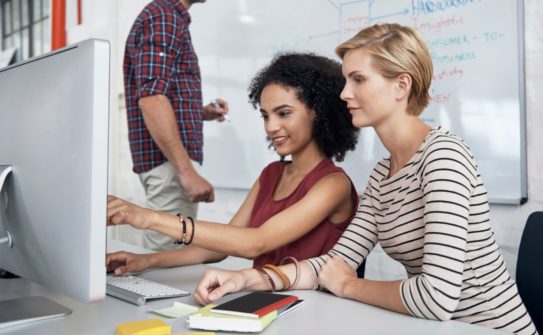 Technology Innovation in Challenging Industries
At first glace, you might assume that the new HR technology-based solutions available in the market – innovative, disruptive, promoting self-enablement – may resonate better with companies in a particular industry. Technology startups, media and advertising companies, fashion brands – companies who tend to hire millennial employees demanding technology enablers and requiring less traditional forms of support.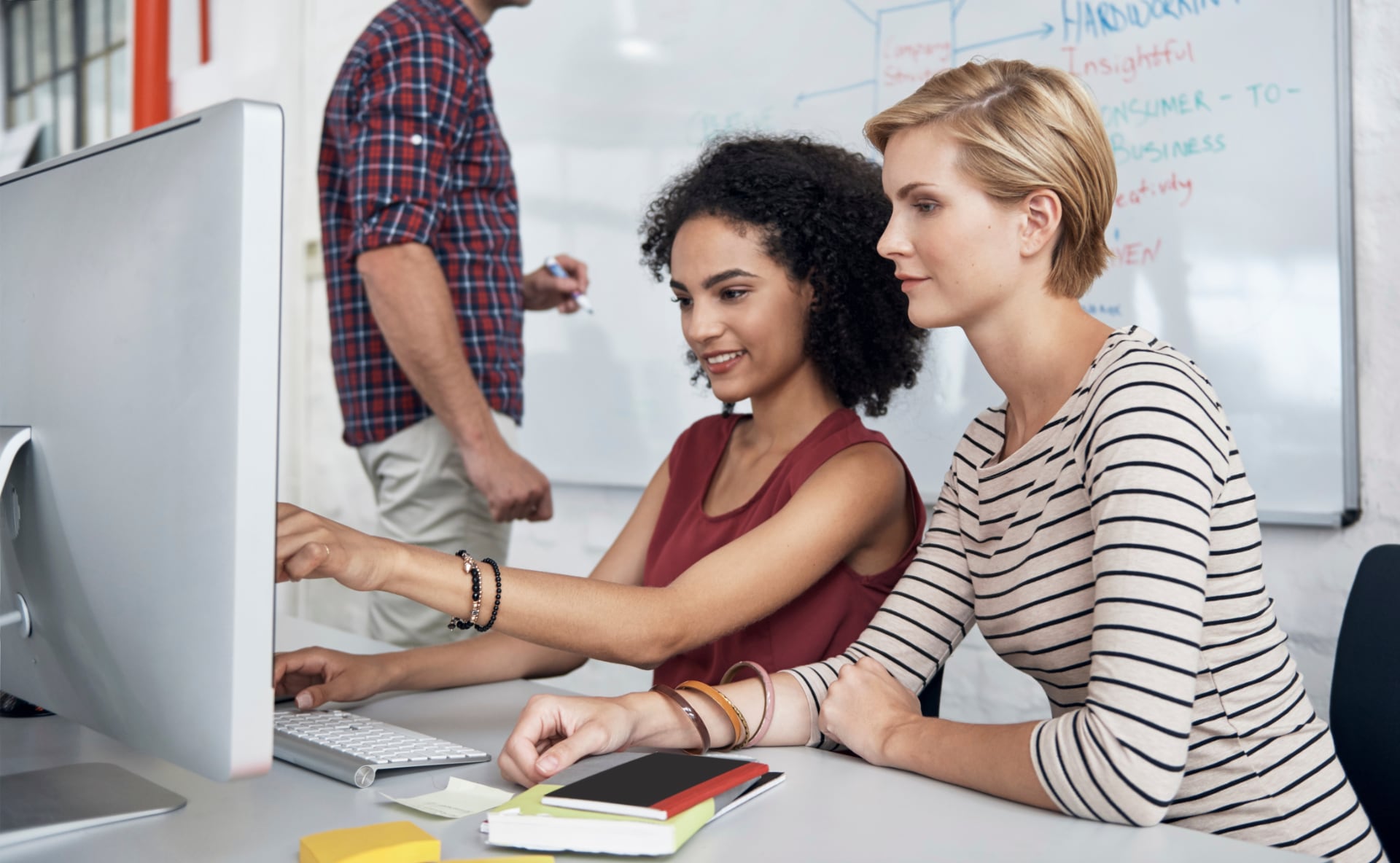 However, when we break down the challenges that HR teams face when dealing with Global Mobility, it's clear to see why 'technology first' solutions actually resonate closely with heavily regulated and more 'traditional' industries, such as Financial Services (FS), Oil & Gas and Aerospace & Defense.
Global Mobility professionals within these sectors are constantly faced with the following challenges:
A truly global workforce, with employees often covering multiple markets and HR needing to react quickly and fluidly to respond to business need
A tough regulatory atmosphere, with a strong reliance on internal controls and a high price of failure to meet compliance standards
A low company risk profile, with frequent and stringent internal and external audit procedures
A strong focus on accountability to internal management, government bodies and the public, with a need to directly demonstrate the value
Increased attention and scrutiny from tax, social security and immigration authorities, as well as media attention
High risk of negative public attention for failure to comply with requirements
Constant pressure to streamline non-income producing work streams, such as HR and operations, demanding strategic partnership with the wider business
Senior employees in high stress roles working long hours, and therefore needing efficient, mobile solutions to simplify complex and administrative tasks
A push for 'digitalization', providing both their customers and their employees with digital tools and options which promote flexible and modern user experiences
An extremely competitive talent pool, with a need to drive market leading employee experiences and support all the way from interns to senior executives
Traditionally in the Global Mobility space, these challenges have been handled through 'bodies', armed with checklists, procedures and multiple layers of manual review and balances. However, companies in these sectors are increasingly looking to change their team structure and find innovative solutions to reclaim visibility and control of their data, track data and metrics, all on a real-time basis. This enables a proactive approach to confronting challenges and strategic demands of the business, while improving the experience for their high touch, sometimes demanding mobile employees.
In such tightly controlled industries, where every transaction is tracked and scrutinized and every dollar balanced on the front end, it can be unfathomable to the C-Suite that millions of dollars can be spent on employee costs for mobile employees with little tracking, accountability, oversight and reconciliation. Mobility teams struggle to purely record the multitude of costs being paid to support these employees across multiple countries, by multiple parties and in a number of currencies, and through no fault of their own – the tools have just not historically been there to support the nuances of the mobility space. These manual processes through spreadsheets and emails open the company up to both operational and compliance risks, whilst leaving no room for cost review or strategic optimization. This is one of the key drivers behind companies in these spaces looking to leverage the capabilities of new technology-based tools.
When we look at some of the other key challenges facing HR teams in complex industries, we can clearly see one overriding issue – lack of consolidated data. For example, the annual compensation review process for an FS mobility team can be a suffocating time of the year, as teams apportion bonuses and deferred incentive payments between different jurisdictions over a period as long as ten years, calculate salary increases and bonus payments looking over different global bonus pools and make split payments across various global payrolls to ensure tax compliance. The cost of error is high, given the numbers involved, the potential tax exposures and intense media scrutiny around 'banker bonuses' in general. However, many of the challenges purely result from not having a central point of mobility data. This includes establishing the mobile population and tracking details, such as home and host locations, dates of mobility, business lines, cost centers and the location of payroll, which can then be overlaid with the data sitting in Compensation & Benefits platforms.
Today's mobility tools are also more than just consolidation of data. Instant cost estimation tools providing year by year accrual figures, lookup tables and integrations with data sources to immediately calculate rates and allowances and configuration of logic in the platform surrounding regulation are just part of the intuitive functionalities being incorporated to make the lives of mobility teams easier. In addition, the ability for these tools to integrate directly with other HR systems, such as HRIS, ATS, T&E platforms and C&B systems is game changing, particularly in a space like these where growth through constant acquisitions and mergers sees many companies left with a myriad of different global platforms and legacy systems.
There is also a misconception that technology enablers equal a decrease in the quality or personalized nature of the employee experience – this just simply is not true. Many poor employee experiences are the result of the current challenges in the industry – mobility teams engulfed in administrative, manual tasks detracting from their ability to connect personally with employees, 20+ touch points managing the different aspects of their move with no centralized view and multiple payroll adjustments throughout the year as new information comes to light. Employees – even the senior, sometimes demanding, high touch employees typically found in the high performance sectors – want to be able access data at their own convenience, get real-time updates in one place and be empowered to control their own moves efficiently with real value-added support coming from their move consultants.
Overall, the most challenging and competitive industries are crying out for technology innovation for mobility, bringing data, control and intelligent automation together to drive efficiency and risk minimization. These spaces can also be the slowest to act and the most difficult to drive towards change, and mobility teams need to work closely with the providers to build a strong strategic business case. Together, they can champion the change throughout multiple layers of their organization to ensure a successful purchase and transition to a new and innovative way of working.
Chantel Rowe is a Director of Mobility Consulting at MOVE Guides, where she helps customers across sectors deliver and optimize their global mobility programs. She has 11 years of experience in global mobility, including managing the mobility, tax and payroll function at Societe Generale, and consulting financial services clients at EY.