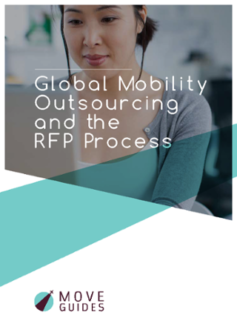 *New Whitepaper* Global Mobility Outsourcing and the RFP Process
Outsourcing all or parts of your global mobility program can bring many benefits to your organization, but ensuring that your program is set up for success will require a certain amount of due diligence and proper construction of your RFP.
The goal of any RFP is not only to select a partner that is right for your organization today, but to find one that helps you articulate your future challenges and then demonstrates that it can help you transform into or maintain a world class program.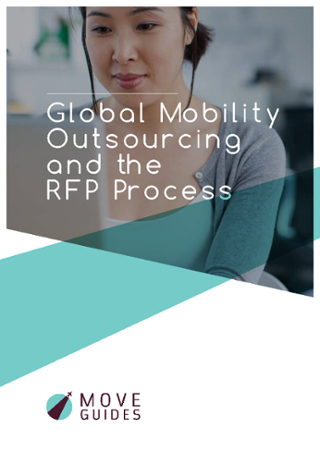 In MOVE Guides' RFP whitepaper, learn the benefits that outsourcing components of your mobility program can bring, as well as the necessary steps to construct an RFP to find the ideal partner for your company's needs.
Click here to download a complimentary copy of MOVE Guides' whitepaper. Interested in speaking with a member of our team, email us at info@moveguides.com.