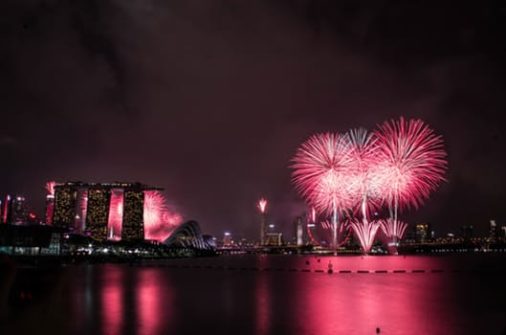 New Webinar Recording: A Year in Review
2016 was one for the record books. Between Brexit and President-Elect Trump alone there is a lot of change impacting the world of global mobility.
In this webinar, MOVE Guides Mobility Solutions Consultant, Jodi Harris, takes a look at the events and changes you need to know about from 2016. She also gave her predictions for what is in store for 2017!