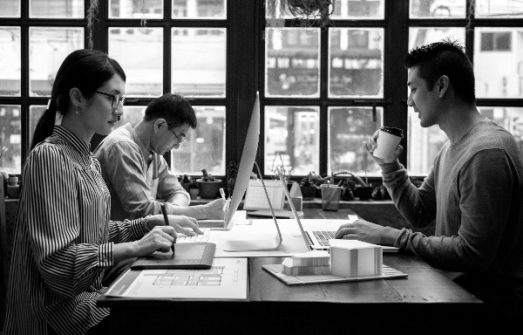 New Case Study: Topia Protects Millions of Dollars in Revenue for Global Engineering Company
About The Company
An engineering company with 500+ assignments each year.
The Challenge
Timely and accurate projection of assignment costs is essential for engineering companies to create proposals that maintain margins and win business. But, without the right solution in place, navigating this process is an uphill battle muddied by disparate data sources and unnecessary steps that ultimately cost time and money.
Our customer creates hundreds of projects a year, each with a unique set of policies and anywhere from one to hundreds of assignees on each project.
Project policies were stored in various locations, putting a strain on HR and the businesses ability to quickly and accurately submit proposals that maintain margin.
Also, a lack of automation forced manual calculations, adding time to each project, and the potential for human mistakes in an industry that leaves no room for error.
Consistency and Ease of Use with Topia
With Topia Manage and Topia Plan, our customer was able to support their business development and centralize 200+ systems into a single technology system that enabled consistency, enhanced audit capabilities, and previously unachieved ease-of-use.
The company can now create individual customized assignment policies per project based on client needs. This process is further streamlined by automating manual tasks like document generation (including offer letters), balance sheets, approval workflows, and vendor initiation. This has saved approximately 16 hours for each assignment.
HR and finance teams can now pull together staffing assignment cost estimates to support proposal efforts, and project accounting accrual needs with ease and in record time.
The increased efficiencies of overall project management have reduced the risk of not delivering on as-sold project gross margin, protecting millions of dollars of revenue annually.
Results
Centralization of 200+ policies in a single technology system
Approximately 16 hours saved per assignment through automation and streamlined data management
Millions of dollars of revenue protected annually