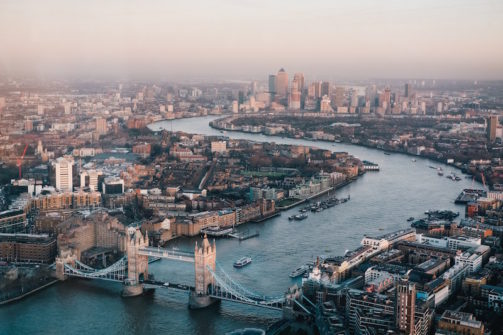 New Case Study: Technology Company Automates Global Mobility Program, Creating Centralized Hub to Manage 1,500+ Assignments Per Year
About The Company
A computer technology company with 1,500 international moves and assignments
The Challenge
A global technology leader, this company was restricted by legacy practices and systems that negatively impacted compliance and reporting abilities.
The disjointed nature of this company's processes made reporting and access to data difficult, and manual data entry and cost projections increased the potential for errors and compliance risk.
This proved especially troublesome during compensation collection, which was manually processed only at year-end, leading to an "all hands on deck" exercise with numerous issues and significant time expense.
Even further, the company lacked self-service tools for various mobility stakeholders across business units and partners.
Automation and Centralization through Topia
With Topia's configurable Manage, Plan, and Pay solutions, this technology giant was able to automate its global mobility program and create a centralized hub for global mobility management.
Key processes were organized and automated, providing the tools necessary to efficiently and accurately manage mobility, all while providing the data pertinent to make informed business decisions.
With complete automation of compensation collection workflows, the issuance of W-2's was decreased from 90+% to less than 1%. And with automated, instant cost estimates that can now be performed in-house, approximately $500 was saved per cost estimate.
Our solution also provides integration with other key systems, including ADP, allowing the company to streamline workflows and make the fullest use of all its tech investments.
Results
Decreased a 90%+ issuance of W-2's to less than 1%
Saved approximately $500 per cost estimate
Integration with other key systems
Self-service solution increased efficiencies and decreased email volume