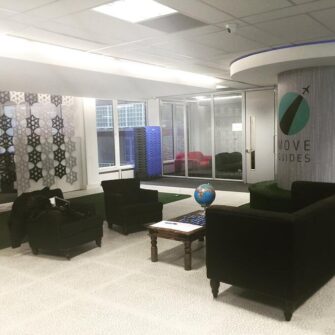 MOVE Guides Relocates to New London Office
This month, MOVE Guides became the 'assignee' when we relocated our UK office across town. Reaching a major milestone of 100 employees, it was time for us to say goodbye to our old office and expand to an entire floor.
It is incredible to reflect on the company growth over the past two years, and I look forward to reaching many more company milestones with our team of A+ players.
See below for a few highlights of our new office space located at 33 Queen Street 2nd Floor, London EC4R 1AP.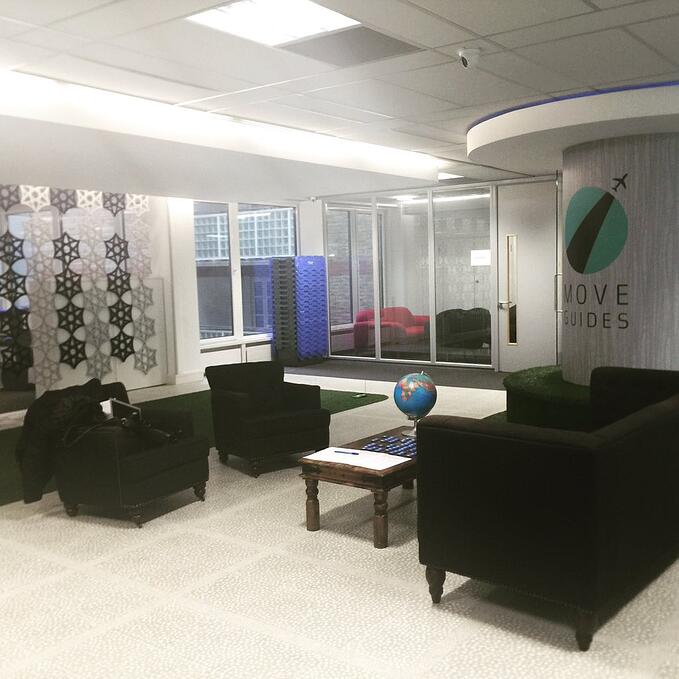 (MOVE Guides' new front reception area.)
(Bittersweet goodbye to the old office space, which we had been in for almost three years.)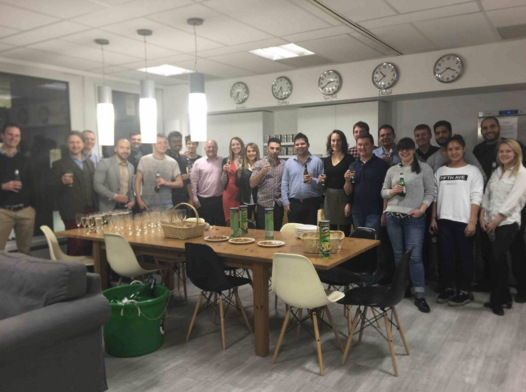 (UK team celebrating their first day in the new office in our kitchen.)