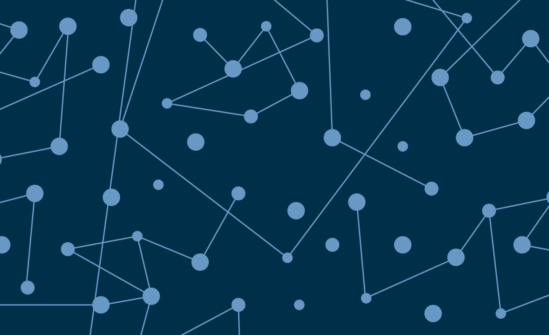 Meet Neha, Topia's New CMO
Today we're thrilled to announce Neha Mirchandani as Topia's new Chief Marketing Officer. Neha is a seasoned marketing leader with deep experience across a broad range of enterprise organizations including RingCentral, 8×8, Cisco, Adobe and more.
As CMO Neha will be responsible for driving Topia's global brand awareness, and go to market strategy as we continue to scale and grow.
Get to know Neha a little better in this short Q&A!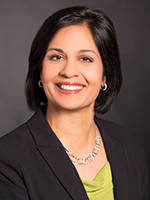 What led you to become a marketer?
I've always been a believer in the power of storytelling. I started my career as a journalist telling the world's stories. And then transitioned into helping companies build their differentiated narratives that enable them to stand out in an often-crowded market. Since then, there's been no looking back.
Who inspires you and why?
I feel fortunate to have my parents as role models. Growing up in an international environment, with influences from India, the Middle East and the US, my parents taught me early on about the value of hard work, as well as the importance of respecting different perspectives and opinions.
What attracted you to Topia?
As a marketeer it's not very often that you get the chance to be involved in new category creation. Discovering an untapped market that's ripe for disruption through technology, and then playing a role in actively shaping its direction is quite compelling. Also, the leadership team at Topia is outstanding. I'm excited to work alongside Shawn and the entire executive team.
When you're not focusing on bringing great solutions to the market, what do you do to relax?
I have three teenage boys at home – which may not seem relaxing at all! But I love spending time with them, whether that's cooking a meal together or watching movies. Family time has always been a priority for me.
Name one item on your "bucket list."
This has been on my bucket list for a while… I'm working on a book which is a compilation of short stories. Only time will tell if I get around to finishing it.
Read more about Neha joining the Topia team in this press release.