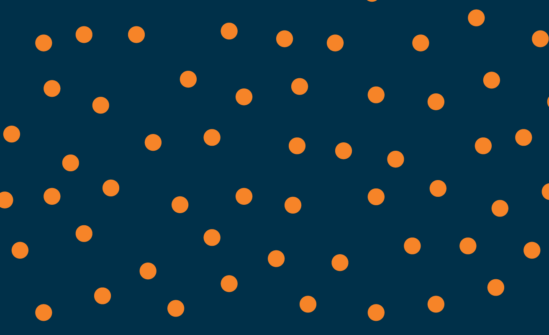 Podcast: UNLEASH – The Work of the Future of Work
Listen to the Lorne Epstein Show as Topia CMO Julie Knight sits down to discuss the Future of Work.
Guests Julie Knight–Ludvigson, CMO of Topia a technology firm that helps company literally move their employees around the world and China Gorman, Managing Director for @UNLEASHGroup America, join Lorne to discuss how work has changed and will continue to do so. From finding and keeping the best talent (wherever they may be and letting them work from where ever they are), to creating an engaging environment and company culture for a distributed workforce, and implementing the technology AND mindset that makes the workplace of the future possible, this episode explores the characteristics that make the future of work, work–especially since it will be here tomorrow!