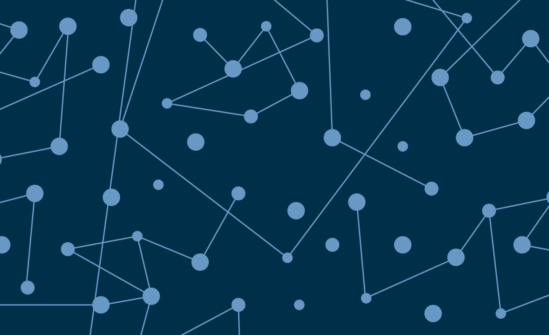 Managing Mobility in the Fast Lane – Key Learnings from TrueCar
In today's webinar hosted by HCI (Human Capital Institute), Stephanie Love from TrueCar shared her keys to success when finding and implementing a mobility partner. You can view the webinar recording here.
TrueCar is a fast-growth tech company disrupting the car buying market. Like most fast growth companies there comes a time where you need to pause and re-evaluate your processes and partners across the board – including mobility. In TrueCar's case, global mobility had a lot of focus as it touched many areas of the business, including the exec team who inevitably approved and allocated budget for relocation. Their old provider didn't have the modern tools or support that a fast growing tech-based company required to operate efficiently. HR and business teams weren't able to access data and insight in a self service manner. The result was cost inefficiencies and a poor experience by employees – which lead them to search for a new partner.
In striving for – and achieving – a 90 day implementation after running an RFP and selecting a new partner over the holidays TrueCar was able to leverage and learn many best-practices.
Invest the time up front
Stephanie discussed how even before starting to look at the marketplace, she and her team spoke to all the stakeholders of the business to understand needs and concerns. Understanding what the business needed informed every part of the process from RFP creation, to partner selection, to outlining the program, to implementation and ensured that the right internal individuals were available when needed. By investing the time up front TrueCar walked away with four concrete goals:
Reduce costs and have more visibility

Treat mobility more strategically

Provide a "world class" experience for relocating employees

As a tech company they wanted a tech solution



Stick to your guns
What made TrueCar's implementation so successful, and completed in 90 days, was working with the implementation team to clearly outline the plan, schedule, steps and priorities and then sticking to that plan throughout the implementation. It's easy to get distracted or delay decisions, but having a clear plan and list of priorities and goals in place ensured everyone kept moving forward on time.
Be open to best practices
A big component of TrueCar's desire to improve global mobility was to align mobility to their talent strategy and culture. In order to do so they underwent a comprehensive policy review during implantation. They relied on the implementation and Solution Consultant's expertise and benchmarking to create policies and program structure that would achieve those goals.
The Results?
In less than half a year TrueCar was able to completely overhaul their relocation methodology with a new cost effective program, powered by a technology driven mobility partner. Both HR and business partners have access to real-time reporting capabilities and relocating employees have a more modern, supported experience.
With modern technology at the backbone of it's mobility program, TrueCar can now accurately forecast relocation expenses, assign costs back to individual departments and incorporate accurate costs into headcount planning – all done with a single standardized process.
To view a recording of the TrueCar webinar visit our resource center by clicking here.