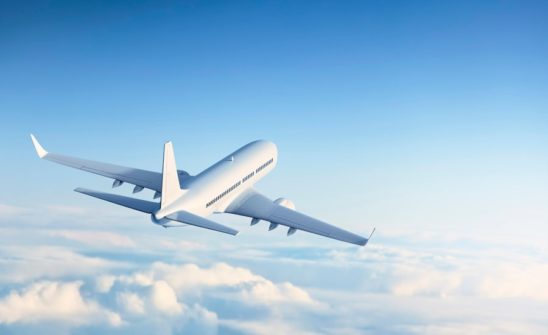 January Highlights from MOVE Guides
2017 is off to a great start and we have tons to share with you!
Brynne recently wrote about her experiences scaling a global talent team on Recruiting Daily. From determining the right places to expand to and when, hiring the best people, and creating and maintaining a consistent global culture, she shares how it takes a lot of hard work, and many hours on a plane.
Brynne also recently joined industry expert John Sumser on HRExaminer Executive Conversations radio show. Listen to the full interview here for her thoughts on the current state and future of global mobility management
Lastly, check out MOVE Guides' recent profile in Diginomica by HR expert, Brian Sommer.
—
Have you met our team of Solutions Consultant rockstars?
Our team of global mobility innovators use their in-depth industry knowledge to build innovative solutions for our customers. These industry trailblazers also have their own mobility stories to share!
Check out the latest tales from some of our team:
—
New Factsheet – Destination Services
Destination services can be a lifeline to a relocating employee and their family—providing them with a local, experienced helping hand to navigate the challenges of their new city and get them settled in.
In this factsheet, we break down the different types of services that can be provided, along with definitions and potential use cases.
Download the full fact sheet here
—
Join our webinar on February 7 – Modern Mobility for the Modern Employee
Technology, data, and analytics – you keep hearing how these three areas are redefining global mobility, but let's face it, you may not be sure just how they're going to impact your program. In this webinar, we examine concrete examples where tech and data are making the lives of mobility managers and their employees easier.