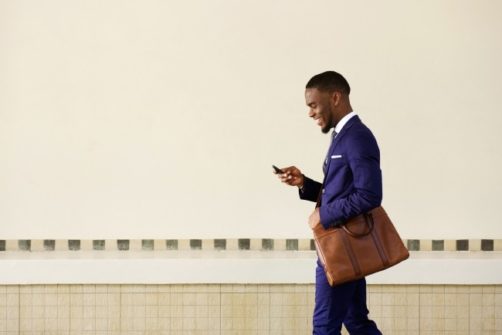 Is It Time to Bring on a Partner For Global Mobility Management?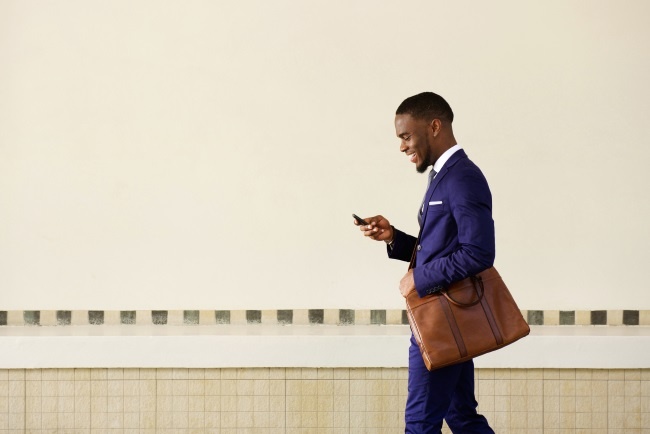 More and more companies are going mobile—with their employees, that is. But is HR or a global mobility team able to keep up with increased demand? Running global mobility programs involves managing a lot of moving parts, and in some situations it makes sense to work with a dedicated team of global mobility experts to ensure nothing falls through the cracks (and that you're optimizing your costs).
Here's how to know that it's time to outsource your global mobility needs to a trusted mobility vendor:
1. You Move 20+ People a Year.
We're talking across all moves—permanent transfers, short-term assignments, long-term assignments, VIPs, you name it. When you get to that high of a number, working with a mobility partner to coordinate moves and track costs just makes sense. Particularly if you don't have a dedicated in-house mobility team, managing 20+ moves on your own sucks up a huge amount of time. Partnering with a mobility company gives that precious commodity back to your team, so they can focus on more strategic initiatives.
2. You Relocate a Significant Number of Employees, but Only a Handful to Various One-Off Locations.
In this situation, it's hard to provide support to a few individuals who are relocating to a different area than the bulk of your mobile employees, since so much of your energy and resources will be focused on the latter group. Additionally, it can be difficult to get the best costs in this situation. Outsourcing ensures all of your mobile employees get the support they need, no matter where they're headed—and a good solution provider should also be able to help you control and optimize costs.
3. You Have Mobile Employees Being Managed by Different Business Areas.
For example, your talent acquistion team supports new hires, while assignments go through HR (or your global mobility team, if you have one). The result? A disjointed process that doesn't give you the full picture—you may even have a hard time understanding just how many individuals you're relocating each year! Leveraging a mobility partner will bring all of these employees under one roof, so their moves are easily accounted for. Plus, your mobile employees will enjoy a more seamless experience and consistent policies, instead of feeling overwhelmed or disconnected.
4. Your HR Team Does Not Have The Resources to Support Your Mobile Employees.
These days, HR departments are stressed to the max. Taking mobility off their plate will benefit everyone involved. Your HR team will be able to focus on other critical areas that need their attention while eliminating the need to deal with multiple vendors, support mobile employees, and process and manage an overwhelming amount of reporting and spend consolidation. Your mobile employees, meanwhile, deserve the full attention that a dedicated mobility partner can provide. Giving global mobility more attention by outsourcing to a dedicated partner also puts you at a competitive advantage, since more and more employees—especially millennials—consider global mobility opportunities a huge plus.
5. You Require Instant Access to Reporting & Data.
Because of some of the issues mentioned above, such as mobile employees being managed by more than one business area, your global mobility data may be a bit of a mess. If that's the case, you won't have the information you need to make solid business decisions. The right mobility management solution will solve the data and reporting issue for you—if you choose your vendor wisely. Look for vendors that provide you with self-service reporting—that is, the ability to access reports on your own time, without going through your consultant—that are powered by real-time information and can be configured to your system.
Partnering with an outside company to manage global mobility is a big decision, but if you're dealing with one (or more) of the situations above, now is the time to make the call. Working with a solution provider that can address your company's unique needs will take the stress off your HR or mobility team, increase efficiency, and ensure your mobile employees have the best experience possible.