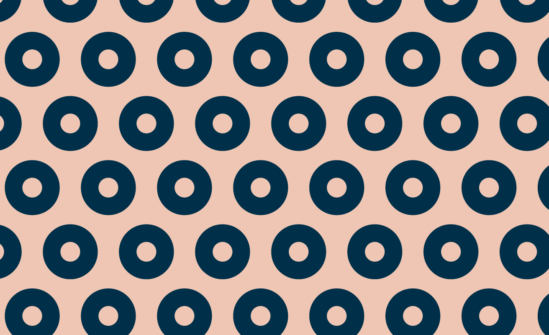 INSPIRING LEADERS Podcast featuring Topia CEO, Brynne Kennedy
Listen to the INSPIRING LEADERS Leadership Stories that Resonate podcast below
"We absolutely need more female CEOs that can set a positive example for women of the future, and that will change the world if we can accomplish that"
It's Brynne Kennedy's mission to democratize global mobility for all of the 7.5 billion people in the world. She believes that more open borders and easier global mobility solves global problems, fosters opportunity, and drives economic growth.
Brynne Kennedy is the CEO of Topia, formerly MOVE Guides, a platform she founded for the world's mobile workforce. Topia manages benefits, compliance and careers for employees who relocate, expatriate and travel frequently, a growing segment of the current and future workforce. Brynne founded MOVE Guides after being an extensive road warrior herself as an investment banker, and has raised more than $90 million dollars from top venture capital funds NEA and Notion Capital.
"Brynne Kennedy is the kind of role model that I want my Daughters to know about"
Brynne is also the Founder of #Mobility4All, to which she contributes corporate revenues to help those fleeing poverty and conflict. Brynne is frequently recognized as a leading entrepreneur and thought leader. She has won Entrepreneur of the Year in the Women in IT Awards and Women of the Future Awards, London Business School's Distinguished Entrepreneur Award and Management Today's 35 Under 35. In 2017, she was named a Workforce Game Changer, one of 25 people changing the HR industry, and recognized with the Meritorious Service Award from the global mobility industry. Brynne is a former elite level gymnast for the United States. She speaks four languages and holds a B.A. in History from Yale University and an MBA from London Business School.
Topia moves and manages the mobile workforce. We automate business processes, connect a global partner and support network and uses data science to reduce the cost and friction of mobile employees. We are the only software platform for the global mobility management market, replacing corporate relocation BPOs. We have raised more than $90M to help companies and individuals work everywhere.