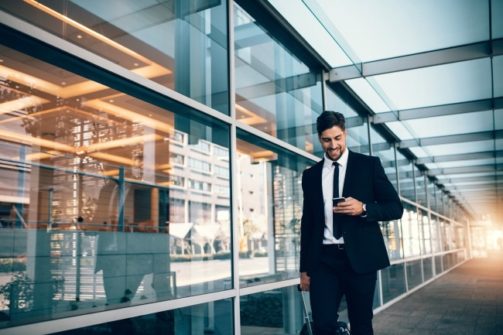 How Much Technology Is In Your Mobility Processes?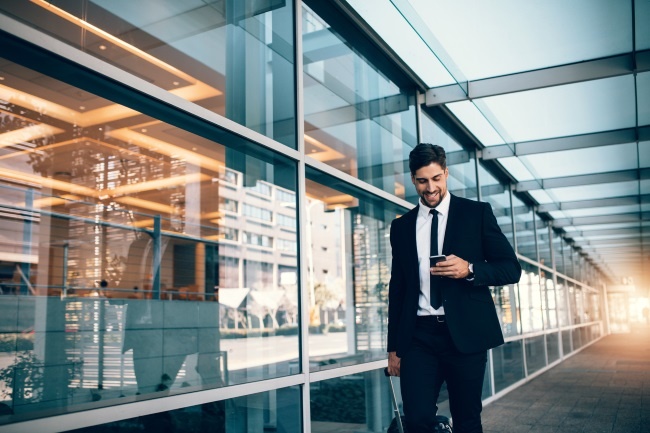 Every organization wants to have access to the right talent, no matter the location. For many, talent mobility is gaining in popularity as a useful way of deploying talent wherever they may be needed most. Research conducted by consulting firm PWC found that the average number of relocating employees in companies rose by 25% between 1998 and 2009, and that the number will grow another 50% by the year 2020. As companies continue to relocate an increasing number of employees, organizations with the most effective mobility technology will have a competitive advantage in managing relocations and related costs.
There are several important necessities to take into consideration when choosing the ideal partner for you global mobility program. It can't just offer "technology" for technology's sake, but provide a comprehensive solution that gives you full 24/7 visibility of all your moves. The technology must be a core component of your solution, not a piecemeal afterthought. It must take manual processes out of the equation, so you can estimate costs, run reports, and know in an instant how your program is performing. In a MOVE Guides survey, 60% of respondents said their talent mobility programs would be more efficient if they had the appropriate technology to help manage them.
Here are four things to look out for that will tell you if you have the right technology in your talent mobility processes:
1. API Integration & Reporting
Chances are you need to view mobility data—the number of moves, costs, exceptions—in conjunction with workforce reporting systems. In that case, your mobility technology solution should be capable of fully integrating with other systems, such as your payroll, HRIS, and ATS systems.
For example, if you're running global headcount reports, you also want to see the percentage of staff on international assignment in any given location. You may also want to report on the proportion of relocated hires to local hires. A mobility technology platform that pushes live data via API to your HRIS and ATS systems can provide you with that information, eliminating the need for time-consuming, manual number-crunching and reconciliations.
2. Supply Chain Management
Domestic and international relocations can involve a plethora of vendors, policies, contracts, and special circumstances. But talent mobility doesn't have to be weighed down by the manual coordination of all your vendors and their various ways of operating. Talent mobility technology should integrate every vendor in the mobility supply chain, from movers to tax preparers to immigration service providers. At any time, on any day, a comprehensive talent mobility technology platform will allow you to run reports on relocation costs, timelines, and vendor analytics.
3. Cloud-based Accessibility
These days, many talent management and HRIS systems are cloud-based solutions that provide data, accessible on any device by all relevant stakeholders. Your talent mobility technology should do the same, coordinating all the details of relocations in their various stages. Cloud-based mobility technology keeps vendors, employees, and internal mobility teams connected so that each has access to the information and reports they need to ensure an efficient relocation process.
4. Employee Self-Service
Mobility staff can spend hours on relocations, providing transactional support and helping relocating employees and their families with their questions and concerns. The talent mobility solution you're using should have self-service functionality that takes some of the transactional burden off of HR and mobility staff and puts more information into the hands of the employee.
A Forbes article highlighted twenty questions employees routinely ask before relocating for a job, including questions about the cost of living in their new location, neighborhood characteristics, and details about their relocation benefits. Self-service mobility technology can answer many of those questions. When relocating employees have a centralized place to go to access information about their destination, view relevant documents, and get status updates, that saves time for employees and internal mobility staff alike.
Manage Relocations with a Single Mobility View
Talent mobility involves a mass of processes, people, and vendors that must all work together to ensure a seamless relocation experience for every employee, every time. Adding a technology solution to the mix can ensure that everyone involved has access to the mobility information and data they need, in real time. Your mobility technology should not only drastically reduce manual data entry, but should integrate with your other talent management systems, allow you to manage vendors effectively, and provide self-service functionality. When all these elements come together in one cloud-based technology platform, you can achieve a single mobility view for employees, mobility staff, and your entire vendor supply chain.