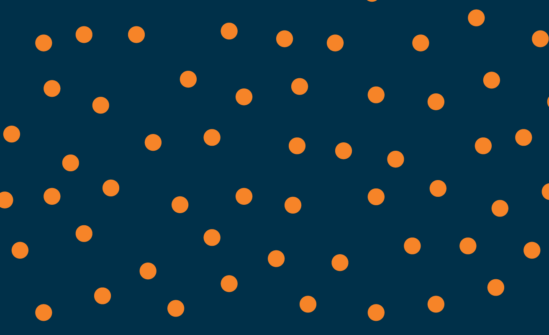 HCMX Radio 90: Managing the Increasingly Mobile Global Workforce
Listen to the podcast below. To learn more about the HCMx Radio 90 podcast, visit their website here.
Guest: Julie Knight-Ludvigson, Chief Marketing Officer at Topia. Julie has years of experience in building world-class marketing organizations and helping companies to accelerate their go-to-market strategies. Prior to joining Topia, she was the CMO at Reflektive and held executive positions at Zendesk and SAP and SuccessFactors.
Host: Rachel Cooke, Chief Operating Officer, Brandon Hall Group
Topics include:
Global mobility as a key to enabling the agile organization
Mobility as a "benefit" to recruit and retain your talent.
How technology shapes employee experience
Facing the talent shortage
Relocation management logistics
Relocation and repatriation
Risk mitigation and compliance
Acquisitions and rebranding
Rebranding and reinvention