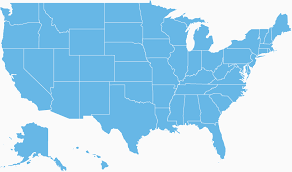 H1-B visas as a competitive advantage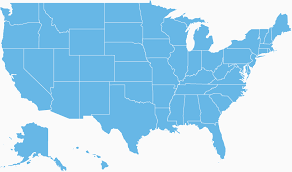 With the U.S. presidential campaign in full force, immigration reform leads as a hot button issue, specifically around the topic of H-1B visas.
Today, U.S companies are able to sponsor 65,000 H-1B visas, made available on April 1, with an additional 20,000 for individual applicants with advanced degrees. That said, the WSJ recently stated "the 85,000-quota is expected to be exhausted in a matter of days for the third consecutive year." The fact that these quotas are continuously breached proves they are too low to promote a healthy influx of global talent.
The system is broken and political parties on both sides of aisle agree that comprehensive immigration reform is critical, but little to nothing has been done to take action.
It was all too true when The World Economic Forum recently stated "Talent, not capital, will be the key factor linking innovation, competitiveness and growth in the 21st century."
The companies that move the fastest—and the most strategically—to get the right talent to the right place at the right time will thrive passed their competitors. To scale successfully businesses must look outside their home markets to broaden their talent pools.
This matters to the bustling, technology startup ecosystem of Silicon Valley. Companies are recruiting top talent from around the world, particularly when they cannot fill serious STEM skills gaps within the U.S. market.
We are also seeing the innovative technology created by foreign workers reach a larger scale. They are building new business and job opportunities. Immigrants founded more than half of today's U.S. based startups – valued at $1 billion or more, according to the National Foundation for American Policy.
Plus, more than 40% of Fortune 500 companies were founded by immigrants or children of immigrants, and according to the Partnership for a New American Economy these companies employ more than 10 million people around the world. How's that for making America great?
I fully support organizations like Fwd.us, who are mobilizing and creating a strong buzz around pushing for more H1-B visas. Not just for Silicon Valley, but for all industries in the U.S that find it imperative to recruit globally in order to stay competitive and compete in the war for talent.