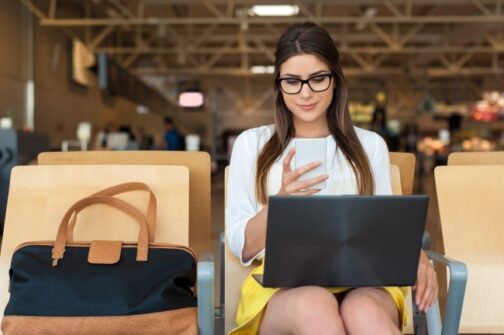 Going Digital with Mobility and Relocation to Increase HR Efficiency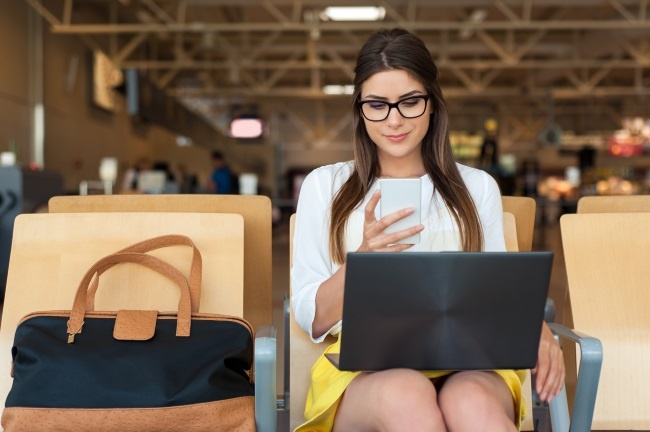 HR departments everywhere are feeling the squeeze. The squeeze to do more—in the face of rising challenges. Finding and keeping top talent is harder than ever, and it weighs heavily on the minds of leadership. In fact, 90 percent of recruiters in an MRI Network survey agree that it's a candidate-driven market, while, according to PwC, 77 percent of CEOs see the availability (or lack thereof) of key skills as the biggest threat to business.
All that is to say that the spotlight—and the pressure—is on HR. How is your team handling it? As HR teams, and global mobility programs in particular, are asked to do more with less, it's more important than ever to operate in an effective and efficient manner.
The good news?
New technologies like global mobility management platforms enable your team to do just that. When you go digital with your mobility and relocation efforts, you get your employees out of the sludge of paperwork so that they can perform their job duties faster and better—and spend their time on more important initiatives.
Here are the four biggest ways that digital global mobility management platforms can help your teams do their jobs more effectively:
1.) You Can Quickly Kick Off a Move With a Single Digital Authorization
HR teams are already bogged down in paperwork—but a good global mobility management platform gets rid of all the loose sheets and keeps everything in one place, online. That means you no longer have to fill out multiple forms to authorize a move. A single digital authorization should be able to kick off work with all the necessary vendors. A bonus? Authorization through a global mobility platform means you don't have to email personally identifiable information. With how easily email is hacked (or simply accidentally forwarded to the wrong person), this should help you and your employees rest easy knowing that their information isn't at risk.
2.) You Streamline Your Approvals
Now there's no need to send multiple emails or forms to different departments to gain approvals for a move. Again, it comes down to eliminating paperwork, which in turn eliminates headaches and gives back some valuable time to your HR team. This also makes it a lot easier for your point of contact in another department to give approval—like push-of-a-button easy. When you're waiting on an approval from another department, that can halt the entire relocation process. A global mobility management system streamlines that process to help keep everything—and everyone—moving along.
3.) Easy Reporting Keeps All Your Data In One Place
Go ahead and "x" out of the (overly complicated) Excel sheet. With a global mobility management system, you can update and interpret your data quickly, instead of spending weeks collecting and manipulating it in a spreadsheet. The "at-a-glance" nature of a global mobility system is especially useful when it comes to understanding your spend; you can account for it quickly and update it on the fly.
4.) You'll Always Be Up To Date On The Status Of An Employee Relocation
By keeping all of your data, forms, and approvals in one place, you can stop playing the guessing game about where you are in the relocation process—which is something the employee in question, and others affected by his or her move, will deeply appreciate.
What do all four of the above have in common? They show how going digital saves you time. At its heart, a global mobility management system frees your HR team from manually completing redundant, low-skill tasks. That means your team has more time to devote to strategic activities that require the human touch. When you eliminate the global mobility busywork, you can really tap into your teams' brainpower.
What would you like to see your team tackle if you were able to hand off these tasks to a global mobility management system?