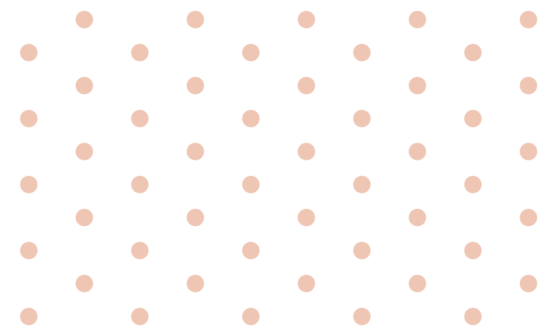 Family First – Know Who's Moving with Your Employee
Employee relocation presents many unique challenges, but I'd like to focus on one specific aspect of a relocation that will never show up to work; family.
The Role of a Spouse
Family is one of the most commonly cited reasons for employees choosing not to relocate. It makes sense- if it has potentially negative impacts on an employee's family, then relocation can seem daunting. However, there are ways to mitigate these moving concerns, and the first step is incorporating the family into your relocation plans. A holistic view of your employee relocation will not only help persuade an employee to take an assignment, but it contributes to a better employee experience via a better family experience on assignment.

Moving More than Your Employee
When it comes to significant others and spouses, it is extremely important to accurately gauge and assess their job market abroad. In fact, according to one study, 55% of employees will reject a transfer on the basis that it doesn't provide a job for their significant other. As such, identifying their job market is crucial.
In terms of children and dependents, schooling represents the chief concern. What academic institutions are available that not only teach in English, but are legitimate schooling options? Are they affordable for your relocating employee, or is it an increase in their costs that you need to cover?
Finally, where does a family live? In many cases, deciding upon a relocation to a new city is contingent upon finding the right housing. Where is it, how expensive are consumer goods nearby, and what's its proximity to employment opportunities for the significant other and schooling for the children?
Addressing the Whole Situation
All of these concerns should be addressed by the mobility team and HRBPs as part of the pre-initiation and candidate selection process. A great program puts the best resources at their employee's hands to help them make an informed and calculated decision that is best for their family.