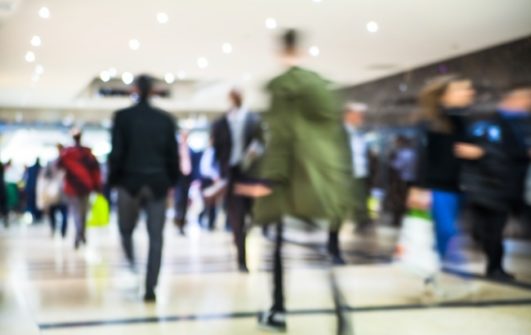 Creating Win-Win Relocation Policies for Employees and Employers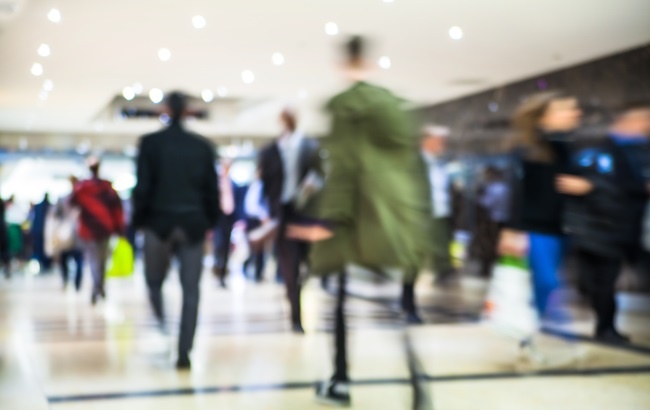 Two primary goals of any global mobility program are for the move to result in placing talent wherever in the world it's needed, and to ensure that the employee has a smooth and efficient relocation experience. An essential component to achieving these goals is a flexible, cost-efficient relocation policy that meets organizational and employee needs.
In a recent survey of 176 global mobility managers, 76 percent reported an increased need for flexibility in their mobility programs. Both employers and employees need that flexibility, so to achieve win-win relocation outcomes, your relocation policies will need to offer a balance of choice and effective cost management.
There are many types of relocation policies that employers can leverage, from "fully managed" moves to cash lump-sum policies. However, as pointed out in a recent MOVE Guides webinar, traditional relocation policies and simple lump-sum policies can be either too expensive on the one hand or have negative tax implications and employee experiences on the other. The optimal middle ground that has emerged is the managed budget policy, a core/flex policy framework which allows employees to choose from a suite of available relocation benefits within a pre-set budget.
The ideal relocation policy should meet the budgetary needs of your company, and at the same time meet the unique relocation needs of employees. When you work with a global mobility management partner to administer your relocation policy, you should expect to benefit from an optimal mix of technology support, streamlined vendor management, and overall increased efficiency that enables you to leverage a core/flex framework for your relocation policies.
Here are some considerations for achieving win-win relocation policies that work for your company and your employees:
Technology: Self-Service, Support, and Reporting
Relocation technology allows employees to access a wealth of information and tools related to their move, such as:
An itemized list of available relocation benefits, the vendors that provide them, and a summary of the included services
Real-time status updates on booked services and self-service functionality that answers their questions
A dashboard that shows how much of their relocation budget has been spent and how much remains
For employers, technology that provides a single mobility view allows you to:
Manage your program, initiate moves, approve and manage exceptions, and track costs with helpful dashboards and reports
Get real-time reporting on the status of all moves
Integrate your relocation technology platform with internal payroll, HRIS, and ATS systems
Vendor and Expense Management
There is a vast universe of relocation service providers, comprised of movers, tax preparers, temporary housing, and more. These vendors need to be effectively selected and managed, with all expenses incurred during a relocation tracked and accounted for.
Leveraging a global mobility platform for flexible policies enables HR to control which vendors an employee can use their budget with to ensure:
Efficient selection of vendors and effective management of service levels, billing, and performance management
Full transparency of service costs and service category so that internal mobility teams and employees understand the allocation of relocation dollars
Data and summary reports that showcase the number of bookings per vendor, exceptions, and vendor performance reviews
Flexibility and Control
Both employers and employees benefit from a flexible relocation policy. As outlined in a MOVE Guides whitepaper, a managed budget policy can provide this flexibility, giving more choice to employees while also saving companies an average of 20-40 percent in costs per move.
Some of the ways in which a managed budget policy does this include:
Leveraging regional tax equalization regulations by utilizing relocation expense exemptions
Providing employees with a relocation budget that can be used on a mix of desired benefits
Streamlining cash flow with the help of a mobility management partner who can process service provider payments for employees' services directly
Relocation Policies that Work for Everyone
Every move and set of employee circumstances is different, and as a result, your relocation policy should address those unique needs. While you may be using a variety of relocation policies, a managed budget policy may be just what you need to ensure every relocation makes the best use of relocation dollars and also provides the flexibility relocating employees desire. When looking for a a global mobility solution to administer your relocation program, make sure it provides the technology, support, reporting, and vendor management that allows for a core/flex policy framework. This will help you effectively manage costs and deliver an exceptional relocation experience for employees.