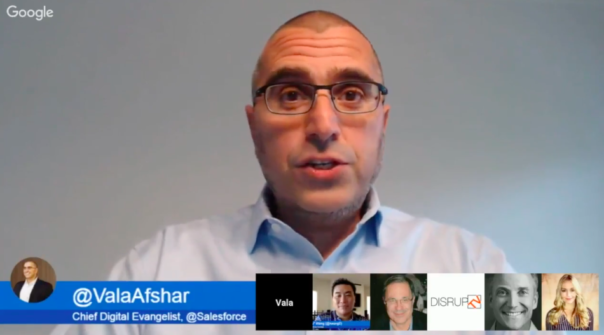 MOVE Guides CEO, Brynne Kennedy on DisrupTV
Earlier this fall Brynne joined R"Ray" Wang and Vala Afshar as a guest on DisrupTV, discussing the role technology and mobility will play for companies in our rapidly growing global economy. If you missed it live the recording is now available for you to watch!
DisrupTV Episode 80: Brynne Kennedy, David Sturt, Paul Greenberg from Constellation Research on Vimeo.