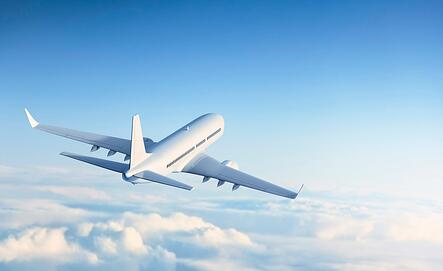 10 carry-on essentials for the savvy traveler
From polling the frequent fliers, business travelers and international jet setters of the MOVE Guides team, here are 10 items to stash in your carry-on bag to make your next trip a little more enjoyable.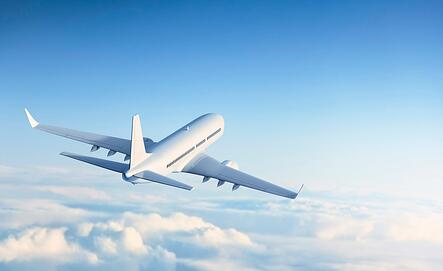 1. Compression socks. Eliminate the uncomfortable feeling of swollen feet, and reduce the risk of blood clots that can occur from frequent long flights.
2. Gallon Ziploc bags. A handy way to stay organized, separate clean and dirty clothes, and protect any electronics from spills or rainy weather.
3. Travel repair kit. In a pill bottle or tin, gather super glue, needle and thread, spare buttons, safety pins, and a zip tie. You'll be glad you have these if a heel, zipper, button, or luggage breaks when you're on the go.
4. First-aid kit. At the minimum, you should have Band-Aids, Neosporin, Tums, ibuprofen, sunscreen, and ChapStick. Your head, stomach, and body will thank you.
5. Hand sanitizer. Planes, airports, and hotel lobbies are not necessarily the most sterile environments. Hand sanitizer will help keep those nasty germs away, reducing your likelihood of catching a cold.
6. Carabiner. A simple way to keep your luggage together, carry multiple bags, and hang your headphones on the seatback during your flight.
7. Battery pack. No explanation needed on this one.
8. International power adapter. Invest in a trusted brand to ensure your devices don't get overloaded.
9. Fitness band. A simple fitness band, such as TheraBand, allows you to take a gym in your carry-on for quick workouts anywhere.
10. Water bottle. A reusable water bottle is a green way to save money and keep yourself hydrated. Fill up after you get through security!
Honorable mentions: Tide to Go pen, disposable earplugs, sleep mask, tissues/napkins/wipes.
This piece was originally featured in the February 2017 edition of Mobility Magazine.